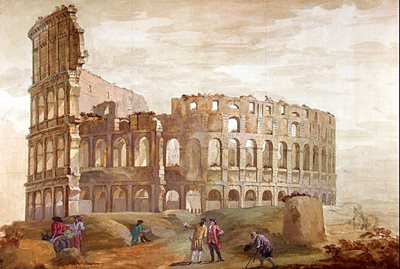 Classic quotes, sayings and proverbs in Latin.
page 2 of 6
---
Name
Nomen est omen.

The name is an omen.
Body
Mens sana in corpore sano.

A healthy mind in a healthy body.
Taste
De gustibus non est disputandum.

In matters of taste, there can be no disputes.
Health
Mens sana in corpore sano.

A healthy mind in a healthy body.
Destiny
Permitte divis cetera.

Leave all else to the gods.
Despair
Nil desperandum!

Never despair.
Fear
Timendi causa est nescire.

The cause of fear is ignorance.
Ability
Libens-Volens-Potens

Ready-Willing-Potent

Non omnia possumus omnes.

We can't all of us do everything.
Willpower
Citius, Altius, Fortius.

Faster, Higher, Stronger

— Motto of the Olympic Games

(initially, a motto of Pierre de Coubertin's school)
Faults
Nihil est ab omni parte beatum.

Nothing is blessed in every part

Nemo sine vitio est.

No one is without fault.
Stupidity
Tanta stultitia mortalium est.

What fools these mortals be!
Obstinacy
Semper idem.

Always the same.
Wickedness
Nemo malus felix

No bad man is happy.
Cruelty
Lupus est homo homini.

Man is wolf to man.
Disbelief
Nullius in verba.

Take nobody's word for it.
Dislike
Non placet.

It does not please.
Doubt
In dubio abstine.

When in doubt, abstain.
Explanations
Quis, quid, ubi, quibus auxiliis, cur, quomodo, quando?

Who, what, where, with what, why, how, when.

— Quintilian, 35-96 AD, Roman rhetorician
page 2 of 6
---