best quotations about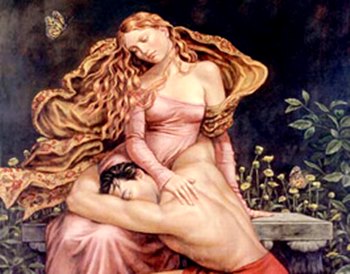 ---
Quotations
Do you count your birthdays with gratitude?
Never in the field of human conflict was so much owed by so many to so few.

— Winston Churchill, 1874-1965, British Prime Minister, Nobel 1953

(about the pilots in the Battle of Britain, 1940)

Gratitude is the lively expectation of favours yet to come.
Gratitude is a sickness suffered by dogs.
Let us be grateful to the people who make us happy; they are the charming gardeners who make our souls blossom.
---
---