best quotations about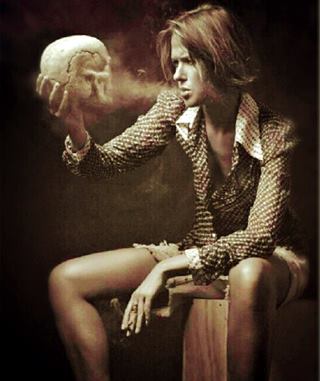 ---
Quotations
Doing nothing is better than being busy doing nothing.
Since the only things we remember are humiliations and defeats, what is the use of all the rest?
Whatever you do will be insignificant, but it is very important that you do it.
Nothingness haunts being.
The struggle itself toward the heights is enough to fill a man's heart. One must imagine Sisyphus happy.
Suppose you succeed in breaking the wall with your head. And what, then, will you do in the next cell?
It doesn't matter how big a ranch you own or how many cows you brand, the size of your funeral is still gonna depend on the weather.
We are like butterflies who flutter for a day and think it is forever.
There is nothing quite so useless, as doing with great efficiency, something that should not be done at all.
---
Latin Quotes
Thus passes the glory of the world.

Sic transit gloria mundi.
---
Quotes in Verse
---
Ancient Greek
A deer picks up a fight with the lion.

Προς λέοντα δορκάς άπτεται μάχης.
---
Proverbs
All pass, all fade, all break.

Tout passe, tout lasse, tout casse.

Shrouds have no pockets.
---
---