best quotations about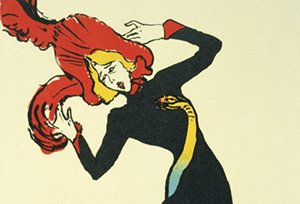 ---
Quotations
All the world 's a stage, and all the men and women merely players. They have their exits and their entrances; And one man in his time plays many parts.

— William Shakespeare, 1564-1616, English poet & playwright ‐ As You Like It

The quality of a play is the quality of its ideas.
The world is a stage, but the play is badly cast.
But men must know that in this theater of man's life it is reserved only for God and angels to be lookers on.
A good actor must never be in love with anyone but himself.
In Paris, everybody wants to be an actor; nobody is content to be a spectator.
Playwriting gets into your blood and you can't stop it. At least not until the producers or the public tell you to.
All the plays that have ever been written, from ancient Greece to the present day, have never really been anything but thrillers... Every play's an investigation brought to a successful conclusion.
If there's a gun on the wall in act one, scene one, you must fire the gun by act three, scene two. If you fire a gun in act three, scene two, you must see the gun on the wall in act one, scene one.
---
Funny Quotes
---
---