best quotations about
and Unity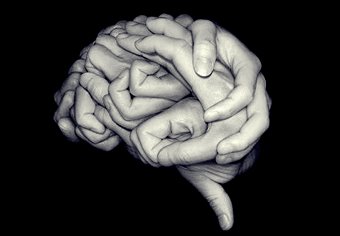 ---
Quotations
Few artists thrive in solitude and nothing is more stimulating than the conflict of minds with similar interests.
Administrators make work for each other so that they can multiply the number of their subordinates and enhance their prestige.
The best way to cheer yourself is to try to cheer someone else up.
Divided, there is little we can do. Together, there is little we cannot do.
The Negro needs the white man to free him from his fears. The white man needs the Negro to free him from his guilt.

— Martin Luther King, 1929-1968, American leader in the Civil Rights Movement

Friendship makes prosperity more shining and lessens adversity by dividing and sharing it.
Always try to associate yourself with and learn as much as you can from those who know more than you do, who do better than you, who see more clearly than you.

— Dwight Eisenhower, 1890-1969, American general & President

You will get all you want in life, if you help enough other people get what they want.
---
Funny Quotes
My belt holds my pants up, but the belt loops hold my belt up. I don't really know what's happening down there. Who is the real hero?
Never under any circumstances take a sleeping pill and a laxative on the same night.
---
Proverbs
It takes two to tango.
A chain is only as strong as its weakest link.
---
Movie Quotes
You know, it takes two to get one in trouble.

— from the film She Done Him Wrong (1933)
---
---