best quotations about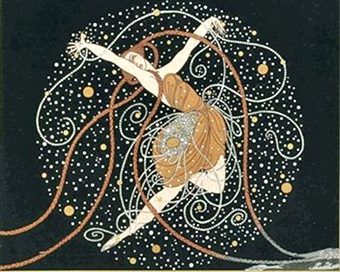 ---
Quotations
Sexual pleasure is, I agree, a passion to which all others are subordinate but in which they all unite.

— Marquis de Sade, 1740-1814, French writer

Find something you're passionate about and keep tremendously interested in it

— Julia Child, 1912-2004, American chef, author & TV personality.

Without passion you don't have energy, with out energy you have nothing.
Reason guides but a small part of man, and the rest obeys feeling, true or false, and passion, good or bad.
Clarity of mind means clarity of passion, too; this is why a great and clear mind loves ardently and sees distinctly what it loves.
There is scarcely any passion without struggle.
Passion often renders the most clever man a fool, and even sometimes renders the most foolish man clever.
If we conquer our passions, it is more from their weakness than from our strength.
A man who has not passed through the inferno of his passions has never overcome them.
Keep your passions in check, but beware of giving your reason free rein.
Feminine passion is to masculine as an epic is to an epigram.
The roulette table pays nobody except him that keeps it. Nevertheless a passion for gaming is common, though a passion for keeping roulette tables is unknown.
---
Movie Quotes
Well, it's not the men in your life that counts. It's the life in your men.

— from the film I'm No Angel (1933)
---
---