best quotations about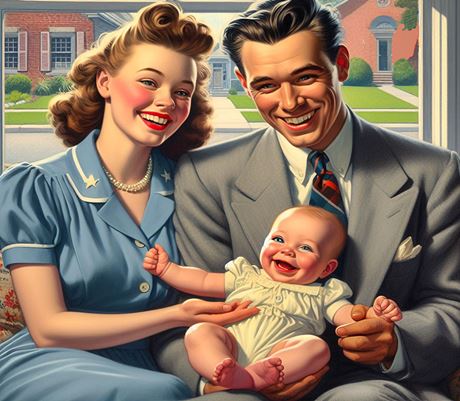 ---
Quotations
To an adolescent, there is nothing in the world more embarrassing than a parent.
Most of us become parents long before we have stopped being children.
If you have never been hated by your child, you have never been a parent.
There are two things children should get from their parents: roots and wings.
Men are what their mothers made them.
I inherited my ability from both parents; my mother's ability for spending money, and my father's ability for not earning it.
Live so that when your children think of fairness, caring, and integrity, they think of you.
A man's desire for a son is usually nothing but the wish to duplicate himself in order that such a remarkable pattern may not be lost to the world.
Where parents do too much for their children, the children will not do much for themselves.
The best thing a father can do for his children is to love their mother.
I started life with two great advantages: no money, and good parents.
---
Funny Quotes
My parents didn't want to move to Florida, but they turned 60 and that's the law.
When I was a kid my parents moved a lot, but I always found them.
My father never raised his hand to any one of his children, except in self-defense.
---
Stupid Quotes
I've said if Ivanka weren't my daughter, perhaps I'd be dating her.
---
Ancient Greek
We are indebted to our parents for living, but to our teachers for living well.

Στους γονείς οφείλομεν το ζην, στους δε διδασκάλους το ευ ζην.
---
Proverbs
One mother achieves more than a hundred teachers.
The hand that rocks the cradle rules the world.
---
Movie Quotes
I had a good relationship with my parents. They hit me once in my whole childhood. They started beating me on the 23rd of December in 1942, and stopped beating me in the late Spring of '44.

— from the film Bananas (1971)

Well, a boy's best friend is his mother.

— from the film Psycho (1960)
---
---