best quotations about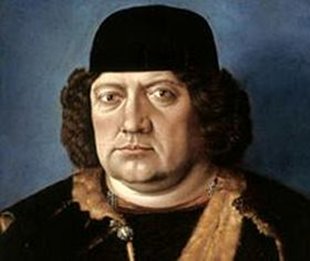 ---
Quotations
The philosophy of a generation is the common sense of the next.
Common sense is not so common.
Common sense in an uncommon degree is what the world calls wisdom.

— Samuel Taylor Coleridge, 1772-1834, English poet & philosopher

It has always seemed to me that the best symbol of common sense was a bridge.

— Franklin Roosevelt, 1882-1945, American President [1936-1945]

The chief enemy of creativity is "good" sense.
Common sense is genius dressed in its working clothes.
Common sense is actually nothing more than a deposit of prejudices laid down in the mind prior to the age of eighteen.
Common sense is the best sense I know of.
Common sense is in spite of, not as the result of education.
Let us beware of common folk, common sense, sentiment, inspiration, and the obvious.
That which has always been accepted by everyone, everywhere, is almost certain to be false.
Aeschylus had a clear eye for the commonest things. His genius was only an enlarged common sense.
A sense of humor is just common sense dancing.
---
---