best quotations about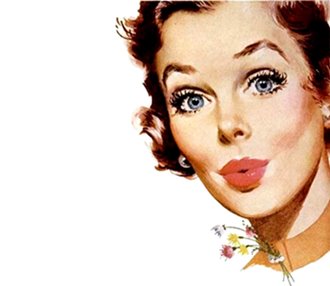 ---
Quotations
Regardless of your lot in life, you can build something beautiful on it.
When things are at their worst I find something always happens.
Write it on your heart that every day is the best day in the year.
Become the most positive and enthusiastic person you know.
Positive anything is better than negative nothing.
Make way for the positive day.
When you focus on problems, you get more problems. When you focus on possibilities, you have more opportunities.
Virtually nothing is impossible in this world if you just put your mind to it and maintain a positive attitude.
He can who thinks he can, and he can't who thinks he can't. This is an inexorable, indisputable law.
---
Proverbs
Every cloud has a silver lining.
Keep a green tree in your heart and perhaps the singing bird will come.
If life deals you lemons, make lemonade.
---
---