best quotations about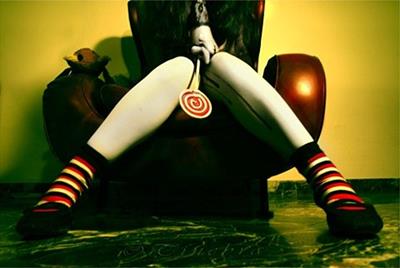 ---
Quotations
There is no aphrodisiac like innocence.

— Jean Baudrillard, 1929-2007, French intellectual

It's innocence when it charms us, ignorance when it doesn't.
It is better to risk sparing a guilty person than to condemn an innocent one.
She feared no danger, for she knew no sin.
I do not make films primarily for children. I make them for the child in all of us, whether we be six or sixty. Call the child "innocence". The worst of us is not without innocence, although buried deeply it might be.
---
Ancient Greek
---
---