best quotations about
and Emotions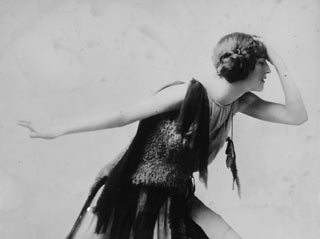 ---
Quotations
Consider the rights of others before your own feelings, and the feelings of others before your own rights.
Thoughts are the shadows of our feelings — always darker, emptier, simpler.
Any emotion, if it is sincere, is involuntary.
A gentleman is one who never hurts anyone's feelings unintentionally.
I've always thought that a feeling which changes never existed in the first place.
Never apologize for showing feeling, my friend. Remember that when you do so, you apologize for truth.
Art consists in making others feel what we feel.
I know that man is capable of great deeds. But if he isn't capable of great emotion, well, he leaves me cold.
It is harder to hide the feelings we have than to feign the ones we do not have.
Remember that everyone you meet is afraid of something, loves something and has lost something.
Our most important thoughts are those that contradict our emotions.
Unexpressed emotions will never die. They are buried alive and will come forth later in uglier ways.

— Sigmund Freud, 1856-1939, Austrian psychologist, founder of psychoanalysis

The person who wants nothing, hopes for nothing, and fears nothing can never be an artist.
Do you know that one of the great problems of our age is that we are governed by people who care more about feelings than they do about thoughts and ideas.
---
Movie Quotes
I can never have a real conversation with you. You never have ideas, only feelings. That's not true. There are ideas in feelings.

— from the film Pierrot le Fou (1965)
---
---