best quotations about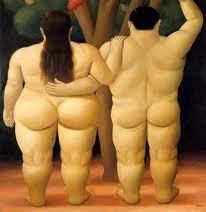 ---
Quotations
Actually, if my business was legitimate, I would deduct a substantial percentage for depreciation of my body.
The chief function of the body is to carry the brain around.
Your body is the church where Nature asks to be reverenced.
Women do not know how to separate the soul from the body.
---
Latin Quotes
---
---