best quotations about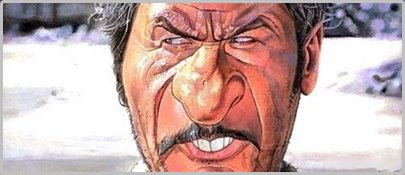 ---
Quotations
Not being beautiful was the true blessing. Not being beautiful forced me to develop my inner resources. The pretty girl has a handicap to overcome.
In an ugly and unhappy world, the richest man can purchase nothing but ugliness and unhappiness.
Beauty is only skin deep, but ugly goes clean to the bone.

— Dorothy Parker, 1893-1967, American writer, poet, satirist, critic

Fashion is a form of ugliness so intolerable that we have to alter it every six months.
Art produces ugly things which frequently become more beautiful with time. Fashion, on the other hand, produces beautiful things which always become ugly with time.
Only a male intellect clouded by the sexual drive could call the stunted, narrow-shouldered, broad-hipped and short-legged sex the fair sex.
---
Funny Quotes
You look like a talent scout for a cemetery.
When I was born I was so ugly the doctor slapped my mother.
My psychiatrist told me I was crazy and I said I want a second opinion. He said okay, you're ugly too.
---
Movie Quotes
Marry me and I'll never look at any other horse.

— from the film A Day at the Races (1937)
---
---