best quotations about
and Dresses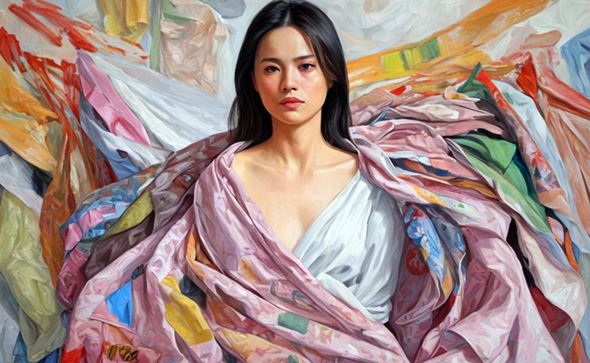 ---
Quotations
If it requires a uniform, it's a worthless endeavor.
Women usually love what they buy, yet hate two-thirds of what is in their closets.
Wherever the want of clothing forced them to it, the human race made clothes for thousands of years, without a single man becoming a tailor.
---
Funny Quotes
My belt holds my pants up, but the belt loops hold my belt up. I don't really know what's happening down there. Who is the real hero?
Although golf was originally restricted to wealthy, overweight Protestants, today it's open to anybody who owns hideous clothing.
Sweater, n.: garment worn by child when its mother is feeling chilly.
The reason women don't play football is because eleven of them would never wear the same outfit in public.
---
Movie Quotes
One morning, I shot an elephant in my pajamas. How he got into my pajamas, I don't know.

— from the film Animal Crackers (1930)
---
---