best quotations about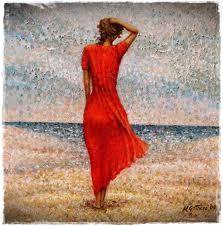 ---
Quotations
Nostalgia for what we have lost is more bearable than nostalgia for what we have never had, for the first involves knowledge and pleasure, the second only ignorance and pain.
Nostalgia, more than anything, gives us the shudder of our own imperfection.
---
Quotes in Verse
There is no greater sorrow
Than to be mindful of the happy time
In misery.
---
Movie Quotes
Play it once, Sam, for old times' sake...Play it, Sam.
Play "As Time Goes By".

— from the film Casablanca (1942)

Rosebud!

— from the film Citizen Kane (1941)
---
---