best quotations about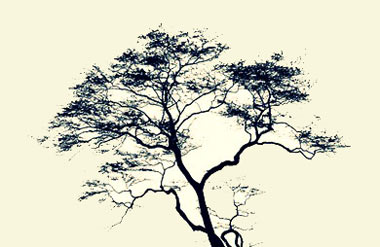 ---
Quotations
Your soul is a dark forest. But the trees are of a particular species, they are genealogical trees.
---
Stupid Quotes
A tree's a tree. How many more do you need to look at?
---
Proverbs
Big trees cast more shadow than fruit.
Mighty oaks from little acorns grow.
The best time to plant a tree was 20 years ago. The next best time is now.
The one who plants the tree is not the one who will enjoy its shade.
Keep a green tree in your heart and perhaps the singing bird will come.
Don't let the tree hide the forest.
Men will only throw stones at trees that are laden with fruit.
---
---