best quotations about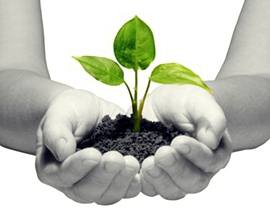 ---
Quotations
One has to do something new in order to see something new.

— Georg Christoph Lichtenberg, 1742-1799, German author of maxims

Nothing is new under the sun even when there is no sun.
Taking a new step, uttering a new word, is what people fear most.
Don't hold on to someone who's leaving, otherwise you won't meet the one who's coming.
The advantage of the incomprehensible is that it never loses its freshness.
With the new day comes new strength and new thoughts.

— Eleanor Roosevelt, 1884-1962, American politician & wife of the 32nd USA president

The worst thing about new books is that they keep us from reading the old ones.
When a thing is new, people say: 'It is not true.' Later, when its truth becomes obvious, they say: 'It is not important.' Finally, when its importance cannot be denied, they say: 'Anyway, it is not new'.
---
Bible Quotes
There is nothing new under the sun.

— Old Testament ‐ Ecclesiastes 1:9
---
Latin Quotes
Nothing is new under the sun.

Nihil sub sole novum
---
Funny Quotes
What we need now is some new, fresh clichés.
I asked the waiter, 'Is this milk fresh?' He said, 'Lady, three hours ago it was grass.'
---
---