best quotations about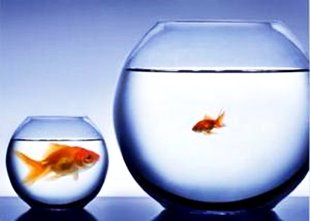 ---
Quotations
You have to know how to endure injustices until you are in position to commit them yourself.
All animals are equal, but some animals are more equal than others.
Every government interference in the economy consists of giving an unearned benefit, extorted by force, to some men at the expense of others.
Every win is an injustice to someone.
The love of justice is simply in the majority of men the fear of suffering injustice.
Injustice anywhere is a threat to justice everywhere.

— Martin Luther King, 1929-1968, American leader in the Civil Rights Movement

Justice is my being allowed to do whatever I like. Injustice is whatever prevents my doing so.
---
Latin Quotes
Extreme justice [means] extreme injustice.

Summum jus, summa injuria.
---
Funny Quotes
It isn't fair: the caterpillar does all the work, and the butterfly gets all the glory.
---
Proverbs
Some cannot find a bridge to cross the water, while others cannot find water to drink.
---
---