best quotations about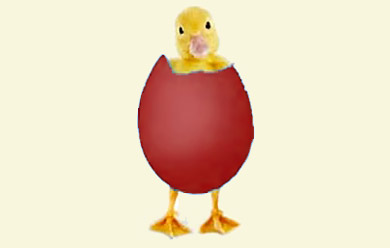 ---
Quotations
Every moment is a fresh beginning.

— T. S. Eliot, 1888-1965, British poet, Nobel 1948

He who has begun has half done. Dare to be wise; begin!
We all become great explorers during our first few days in a new city, or a new love affair.
Now this is not the end. It is not even the beginning of the end. But it is, perhaps, the end of the beginning.

— Winston Churchill, 1874-1965, British Prime Minister, Nobel 1953

You don't have to be great to start, but you have to start to be great.
Remember tonight... for it is the beginning of always.
New beginnings are often disguised as painful endings.
Wars begin when you will, but they do not end when you please.

— Niccolò Machiavelli, 1469-1527, Italian political philosopher

Every artist was first an amateur.
All beginnings are involuntary.
The end is in the beginning and yet you go on.
Begin to be now what you will be hereafter.
What we call the beginning is often the end. And to make an end is to make a beginning. The end is where we start from.
Home is where one starts from.
The last thing one discovers in composing a work is what to put first.
Beginnings are usually scary, and endings are usually sad, but its everything in between that makes it all worth living.
I only hope that we never lose sight of one thing — that it all started with a mouse.
The way to get started is to quit talking and begin doing.
The Creation was the first act of sabotage.
---
Latin Quotes
The beginnings of all things are small.

Omnium rerum principia parva sunt.
---
Quotes in Verse
Ends and beginnings—there are no such things.
There are only middles.
---
Ancient Greek
---
Proverbs
There's a first time for everything.
---
---