best quotations about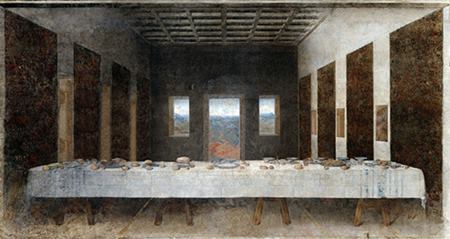 ---
Quotations
Absence extinguishes the minor passions and increases the great ones, as the wind blows out a candle and fans a fire.
Some cause happiness wherever they go; others whenever they go.
We don't actually fear death, we fear that no one will notice our absence, that we will disappear without a trace.
Absence of evidence is not evidence of absence.
---
Funny Quotes
---
Proverbs
When the cat's away, the mice will play.
The absent are always in the wrong.
---
---