best quotations about
and Pain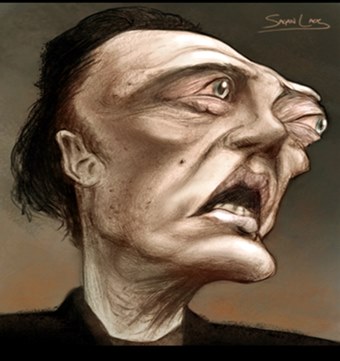 ---
Quotations
The great object of life is sensation- to feel that we exist, even though in pain.
Seeing much, suffering much, and studying much, are the three pillars of learning.
It requires more courage to suffer than to die.
The more one has suffered, the less one demands. To protest is a sign one has traversed no hell.
The two foes of human happiness are pain and boredom.
He who fears he will suffer, already suffers because of his fear.
I have been through some terrible things in my life, some of which actually happened.
It is not actual suffering but a taste of better things which excites people to revolt.
It is not true that suffering ennobles the character; happiness does that sometimes, but suffering, for the most part, makes men petty and vindictive.
Yes, it is necessary to suffer, even in vain, so as not to live in vain.
I sometimes think that I enjoy suffering. But the truth is I would prefer something else.
It is only by way of pain one arrives at pleasure.
Remembering is only a new form of suffering.
Those who have suffered much become very bitter or very gentle.
Accept suffering and achieve atonement through it — that is what you must do.
Pain and suffering are always inevitable for a large intelligence and a deep heart. The really great men must, I think, have great sadness on Earth.
Anesthesia: wounds without pain. Neurasthenia: pain without wounds.
The happiest is he who suffers least; the most miserable is he who enjoys least.

— Jean Jacques Rousseau, 1712-1778, Swiss-French philosopher

Illness is the doctor to whom we pay most heed; to kindness, to knowledge, we make promise only; pain we obey.
To see others suffer does one good, to make others suffer even more: this is a hard saying but an ancient, mighty, human, all-too-human principle which even the apes might subscribe.
---
Quotes in Verse
Midway upon the journey of our life
I found myself within a forest dark,
For the straight-forward pathway had been lost.
---
---