best quotations about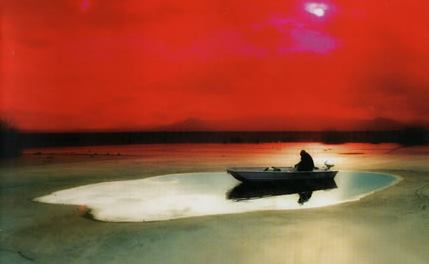 ---
Quotations
Dear future generations: Please accept our apologies. We were rolling drunk on petroleum.
All the waste in a year from a nuclear power plant can be stored under a desk.
What is the use of a house if you haven't got a tolerable planet to put it on?
If we ruin the earth, there is no place else to go.
---
Funny Quotes
The planet is fine. The people are fucked.
What do you do when you see an endangered animal that eats only endangered plants?
---
Stupid Quotes
I know the human being and fish can coexist peacefully.
It has come to my attention, that air pollution is polluting the air!
---
Proverbs
---
---