best quotations about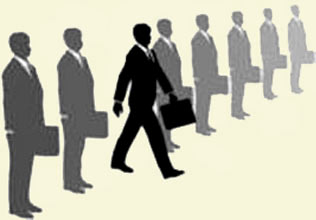 ---
Quotations
Thus the expert commander in battle moves the enemy, and is not moved by him.

— Sun Tzu, c. 5th cent. BC, Chinese general & military strategist

The art of statesmanship is to foresee the inevitable and to expedite its occurrence.
Initiative is doing the right thing without being told.
Either define the moment or the moment will define you.
---
---