best quotations about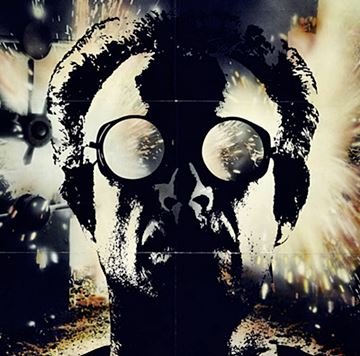 ---
Quotations
There is no act, however virtuous, for which ingenuity may not find some bad motive.

— Thomas Jefferson, 1749-1826, American President [1801-1809]

The road to hell is paved with good intentions

— St Bernard de Clairvaux, 1091-1153, French saint & abbot of the Cistercian order

Thus every action must be due to one or other of seven causes: chance, nature, compulsion, habit, reasoning, anger, or appetite.
Men are moved by two levers only: fear and self interest.
Reason guides but a small part of man, and the rest obeys feeling, true or false, and passion, good or bad.
A soldier will fight long and hard for a bit of colored ribbon.
People always try to find base motives behind every good action. We are afraid of pure goodness and of pure evil.
A creative man is motivated by the desire to achieve, not by the desire to beat others.
Men are driven by two principal impulses, either by love or by fear.

— Niccolò Machiavelli, 1469-1527, Italian political philosopher

History has been written not by the most talented but by the most motivated.
People seldom do what they believe in. They do what is convenient, then repent.
People often say motivation doesn't last. Neither does bathing, that's why we recommend it daily.
People don't buy for logical reasons. They buy for emotional reasons.
The way you motivate a football team is to eliminate the unmotivated ones.
Kings fight for empires, madmen for applause.
---
Proverbs
A bird does not sing because it has an answer. It sings because it has a song.
---
Movie Quotes
A man writes because he is tormented, because he doubts. He needs to constantly prove to himself and the others that he's worth something. And if I know for sure that I'm a genius? Why write then? What the hell for?

— from the film Stalker (1979)
---
---