best quotations about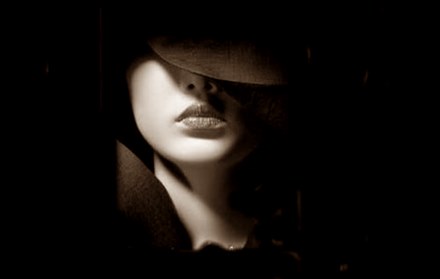 ---
Quotations
There are more things in heaven and earth, Horatio,
Than are dreamt of in our philosophy.

— William Shakespeare, 1564-1616, English poet & playwright ‐ Hamlet

The most incomprehensible thing about the world is that it is comprehensible.
I cannot forecast to you the action of Russia. It is a riddle wrapped in a mystery inside an enigma.

— Winston Churchill, 1874-1965, British Prime Minister, Nobel 1953

The wish to talk to God is absurd. We cannot talk to one we cannot comprehend — and we cannot comprehend God; we can only believe in Him.
The more unintelligent a man is, the less mysterious existence seems to him.
The mystery of love is greater than the mystery of death.
You always admire what you really don't understand.
Explanation separates us from astonishment, which is the only gateway to the incomprehensible.
Mysteries are not to be solved. They eye goes blind when it only wants to see why.
Where there is mystery, it is generally suspected there must also be evil.
Mystery is not profoundness.
The job of the artist is always to deepen the mystery.
The advantage of the incomprehensible is that it never loses its freshness.
In the universe, there are things that are known, and things that are unknown, and in between, there are doors.
---
---