best quotations about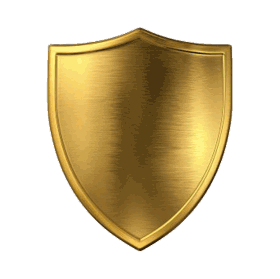 ---
Quotations
Government's first duty is to protect the people, not run their lives.
Our labor preserves us from three great evils -- weariness, vice, and want.
We shelter an angel within us. We must be the guardians of that angel.
The walls we build around us to keep sadness out also keeps out the joy.
Before I built a wall I'd ask to know what I was walling in or walling out.
---
---