best quotations about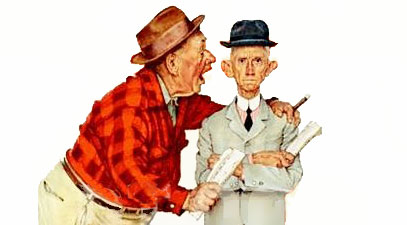 ---
Quotations
A man is to be cheated into passion, but to be reasoned into truth.

— John Dryden, 1631-1700, English poet

Before marriage, a girl has to make love to a man to hold him. After marriage, she has to hold him to make love to him.
Success is the most convincing talker in the world.
Arguments are to be avoided; they are always vulgar and often convincing.
A fair woman shall not only command without authority but persuade without speaking.
I have always been fond of the West African proverb "Speak softly and carry a big stick"; you will go far.

— Theodore Roosevelt, 1858-1919, American President [1901-1909]

Those who can make you believe absurdities, can make you commit atrocities.
I sit here all day trying to persuade people to do the things they ought to have the sense to do without my persuading them. That's all the powers of the President amount to.
---
Latin Quotes
The final argument of kings.

Ultima ratio regum.

— Latin motto engraved on the cannons of Louis XIV
---
Ancient Greek
---
Proverbs
Seeing is believing.
---
---