best quotations about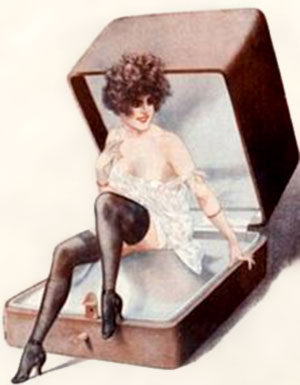 ---
Quotations
I never hated a man enough to give him his diamonds back.
There is no more expensive thing than a free gift.
I don't take gifts from perfect strangers — but then, nobody is perfect.
---
Latin Quotes
---
Ancient Greek
Just take in peace what gifts the gods will send.

Αλλ' ό γε σιγῇ δώρα θεών έχοι, όττι διδοίεν.

— Homer, c. 800-750 BC, II ‐ Odyssey XVIII
---
Proverbs
Don't look a gift horse in the mouth.
---
Movie Quotes
A kiss on the hand may be quite continental, but diamonds are a girl's best friend.

— from the film Gentlemen Prefer Blondes (1953)
---
---