best quotations about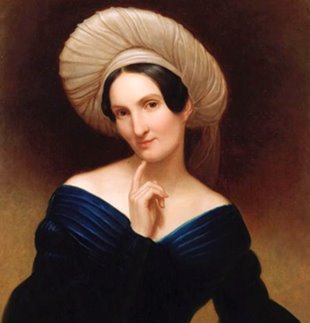 ---
Quotations
I respect only those who resist me, but I cannot tolerate them.
When you are content to be simply yourself and don't compare or compete, everybody will respect you.
There is no other way of guarding oneself against flattery than by letting men understand that they will not offend you by speaking the truth; but when everyone can tell you the truth, you lose their respect.

— Niccolò Machiavelli, 1469-1527, Italian political philosopher

One does not arrest Voltaire.

— Charles de Gaulle, 1890-1970, French President

(on Sartre)

If you want to be respected by others, the important thing is to respect yourself.
I was brought up to respect my elders, so now I don't have to respect anybody.
The deepest principle in human nature is the craving to be appreciated.
What a delight it is to respect people!
In many ways, effective communication begins with mutual respect, communication that inspires, encourages others to do their best.
---
---