best quotations about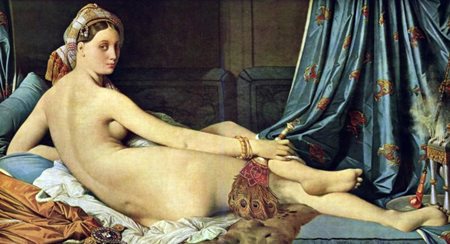 ---
Quotations
Every harlot was a virgin once.
A country without bordellos is like a house without bathrooms.
Actually, if my business was legitimate, I would deduct a substantial percentage for depreciation of my body.
Treat a whore like a lady and a lady like a whore.
You can call me mercenary, or call me madam, but, as I always tell my customers - just call me anytime!
Clio, the muse of history, is as thoroughly infected with lies as a street whore with syphilis.
There are 80,000 prostitutes in London alone and what are they, if not bloody sacrifices on the altar of monogamy?
Prisons are built with stones of law; brothels with bricks of religion.
We say that slavery has vanished from European civilization, but this is not true. Slavery still exists, but now it applies only to women and its name is prostitution.
A man's jealousy is a social institution, a woman's prostitution an instinct.
---
Funny Quotes
It has been said that politics is the second oldest profession. I have learned that it bears a striking resemblance to the first.
---
Movie Quotes
It took more than one man to change my name to Shanghai Lily.

— from the film Shanghai Express (1932)

Listen, I appreciate this whole seduction scene you've got goin', but let me give ya a tip: I'm a sure thing. OK?
So, I'm on an hourly rate. Could we just move it along?

— from the film Pretty Woman (1990)
---
---