best quotations about
and Nuisance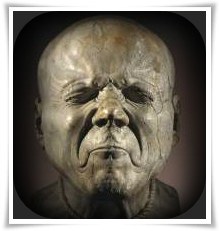 ---
Quotations
To an adolescent, there is nothing in the world more embarrassing than a parent.

— Dave Barry, 1947-, American journalist

Few things are harder to put up with than the annoyance of a good example.
Belgium is a country invented by the British to annoy the French.
Ninety percent of the art of living consists of getting along with people you cannot stand.
Everything that irritates us about others can lead us to an understanding of ourselves.
How intolerable people are sometimes who are happy and successful in everything.
---
Funny Quotes
I like long walks, especially when they are taken by people who annoy me.
If Roosevelt were alive today, he'd turn over in his grave.
Those people who think they know everything are a great annoyance to those of us who do.
---
Stupid Quotes
---
Proverbs
Two are embarrassed: the fool in the company of wise men and the wise man in the company of fools.
---
---