best quotations about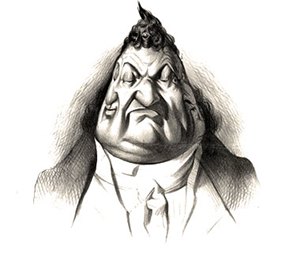 ---
Quotations
Puritanism: The haunting fear that someone, somewhere, may be happy.

— H.L. Mencken, 1880-1956, American columnist & cultural critic

I am a Conservative to preserve all that is good in our constitution, a Radical to remove all that is bad.
When you are right you cannot be too radical; when you are wrong, you cannot be too conservative.

— Martin Luther King, 1929-1968, American leader in the Civil Rights Movement

A conservative is a man who is too cowardly to fight and too fat to run.
Of course, I do not believe in having everyone who is a liberal called a communist, or everyone who is conservative called a fascist.

— Eleanor Roosevelt, 1884-1962, American politician & wife of the 32nd USA president

A conservative is a man with two perfectly good legs who, however, has never learned to walk forward.

— Franklin Roosevelt, 1882-1945, American President [1936-1945]

If we have learned one thing from the history of invention and discovery, it is that, in the long run — and often in the short one — the most daring prophecies seem laughably conservative.
---
---