best quotations about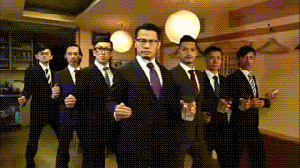 ---
Quotations
I have made a monument more lasting than bronze.
Don't talk about yourself, for you are bound to lose; if you belittle yourself, you are believed; if you praise yourself, you are disbelieved.
Noise proves nothing. Often a hen who has laid an egg cackles as if she had laid an asteroid.
None but a coward dares to boast that he has never known fear.
If you're born with a gift, to behave like it's an achievement is not right.
If you done it, it ain't bragging.
Everyone speaks well of his heart; no one dares speak well of his mind.
---
Bible Quotes
Do not boast about tomorrow, for you do not know what a day may bring.

— Old Testament ‐ Proverbs 27:1

The one boasting, let him boast in the Lord.

— Epistles of Paul ‐ 1 Corinthians 1:31
---
Proverbs
It is not the hen who cackles the loudest who hatches the most eggs.
---
---