best quotations about
and Thrift, Austerity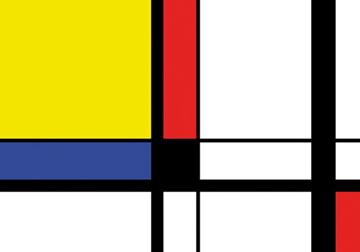 ---
Quotations
He has the most who is most content with the least.
Art is the elimination of the unnecessary.
If you have a garden and a library, you have everything you need.
A large heart can be filled with very little.
That man is richest whose pleasures are the cheapest.
There are two ways to get enough. One is to continue to accumulate more and more. The other is to desire less.
I have learned that to be with those I like is enough.
To do the useful thing, to say the courageous thing, to contemplate the beautiful thing: that is enough for one man's life.
Until you are happy with who you are, you will never be happy with what you have.
Self-sufficiency is the greatest of all wealth.
---
---