best quotations about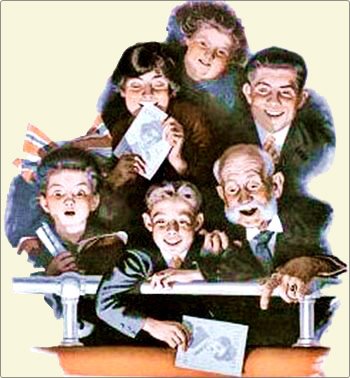 ---
Quotations
Create a life you can't wait to live.

— Zig Ziglar, 1926-2012, American self-help writer

Nothing in life is so exhilarating as to be shot at without result.

— Winston Churchill, 1874-1965, British Prime Minister, Nobel 1953

It is not actual suffering but a taste of better things which excites people to revolt.
Sex is more exciting on the screen and between the pages than between the sheets.
Whoever did not live in the years neighboring 1789 does not know what the pleasure of living means.
Everything interests me, but nothing holds me.
When you stop doing things for fun you might as well be dead.
The chief excitement in a woman's life is spotting women who are fatter than she is.
The true delight is in the finding out rather than in the knowing.
When a man is tired of London, he is tired of life.
---
Funny Quotes
---
Movie Quotes
Adventure. Excitement. A Jedi craves not these things.

— from the film The Empire Strikes Back (1980)
---
---