best quotations about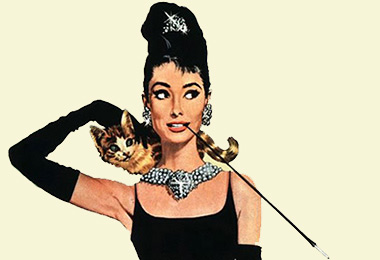 ---
Quotations
A change of style is a change of meaning.

— Wallace Stevens, 1879-1955, American poet

Like so many Americans, she was trying to construct a life that made sense from things she found in gift shops.
Style is knowing who you are, what you want to say, and not giving a damn.
Style is to forget all styles.
Style is a simple way of saying complicated things.
---
---